Certified Service
Buick Service Center in Lincoln
As a Buick driver, you're accustomed to high-quality driving experiences, luxurious amenities, and head-turning good looks. In order to keep your vehicle in the shape it was when you first brought it home to Omaha, you'll need to visit our Buick service department for regular maintenance. Our team specializes in Buick care, so you can have total confidence in our repairs. We offer competitive prices on popular vehicle services such as oil changes, brakes, and tires. What's more, our rotating Buick service coupons are designed to help you save.
Contact us today if you need maintenance. We can handle everything from simple Buick oil changes to major powertrain repairs. Schedule an appointment with our Buick service center in Lincoln to keep your commute from Beatrice to Hickman smooth.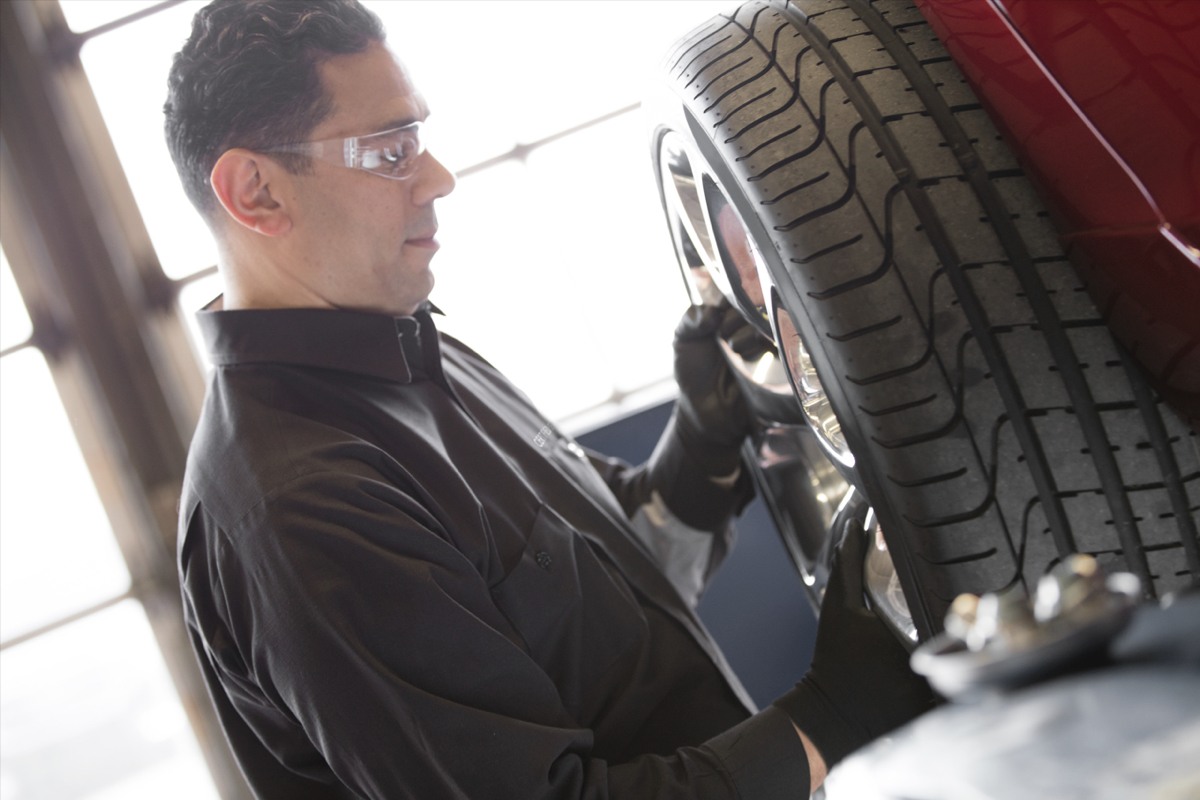 Need New Tires?
At our Buick service department, we strive to care for your vehicle from bumper to bumper and from the ground up. That means we provide excellent tire care! Whether you need a new set or simply need maintenance on your tires, our Buick service center in Lincoln should be your first stop.
Your vehicle's tires are the first and only contact with the road, so it is important to choose the right set when replacing them. Sid Dillon Buick of Lincoln has Certified Service experts that will handle all of your tire needs. From checking tire wear to tire pressure, our Buick service department can help you find new tires for your vehicle.
Find Tires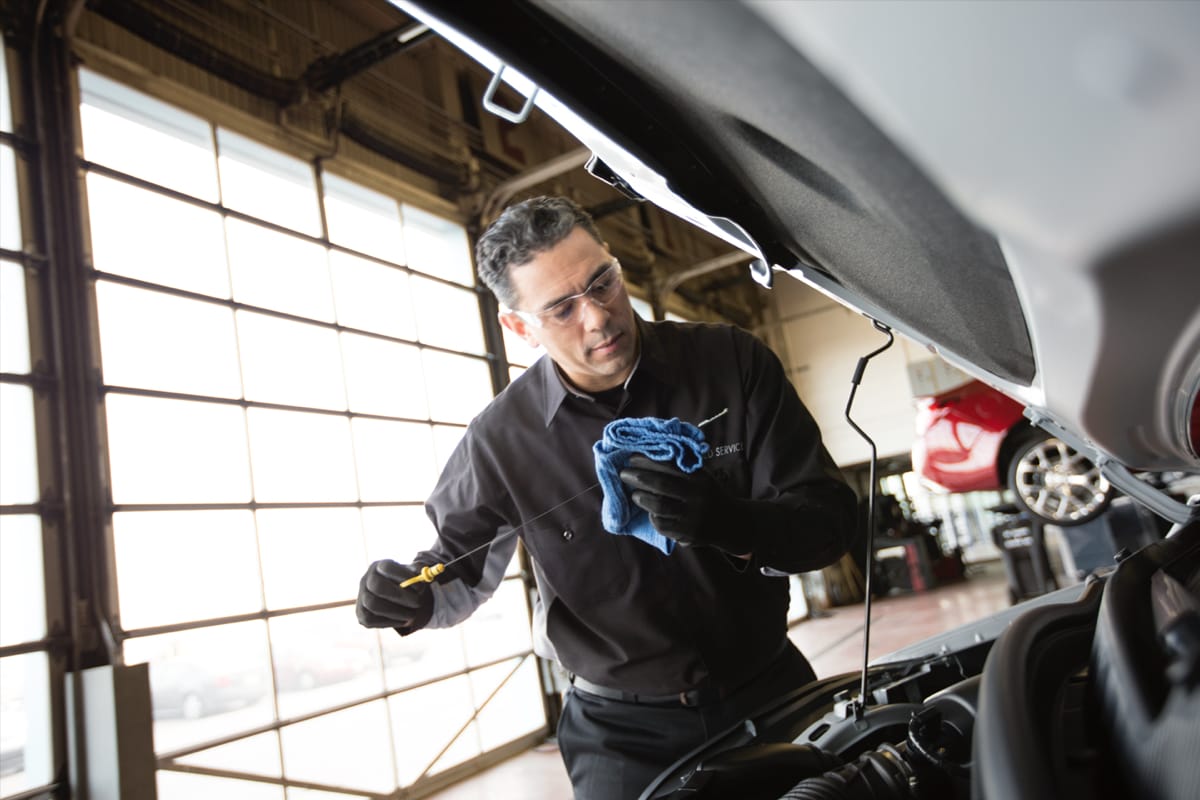 Need An Oil Change Near Lincoln?
While your next Buick oil change may not be front of mind, keeping your vehicle's oil healthy is critical. We offer diligent service to constantly monitor the status of your oil. Without fresh oil, the moving parts within your engine are susceptible to damage.
Since oil reduces friction and removes heat, traveling without healthy oil can be disastrous on the Lincoln streets. Luckily, we provide expeditious Buick oil changes so you can get back to your daily driving. Be sure to explore our ever-rotating Buick service coupons before your next visit.
Learn More
The Multi-Point Vehicle Inspection Form Uses A Simple Color-Coded Key To Assess Maintenance Terms:
Red indicates items that need immediate attention.
Yellow indicates items that should be addressed in the near future.
Green indicates no items to address.
Hearing Brake Noise?
Safe driving is reliant upon dependable stopping power. When you need brake service, visit Sid Dillon Buick of Lincoln, and our GM Certified Service experts will recommend quality new brakes or repairs. Our Buick service coupons extend to our parts, meaning you can find great deals on the components you need and their installation. We take great pride in using OEM parts for all of our repairs, so the quality of your vehicle remains high!
Learn More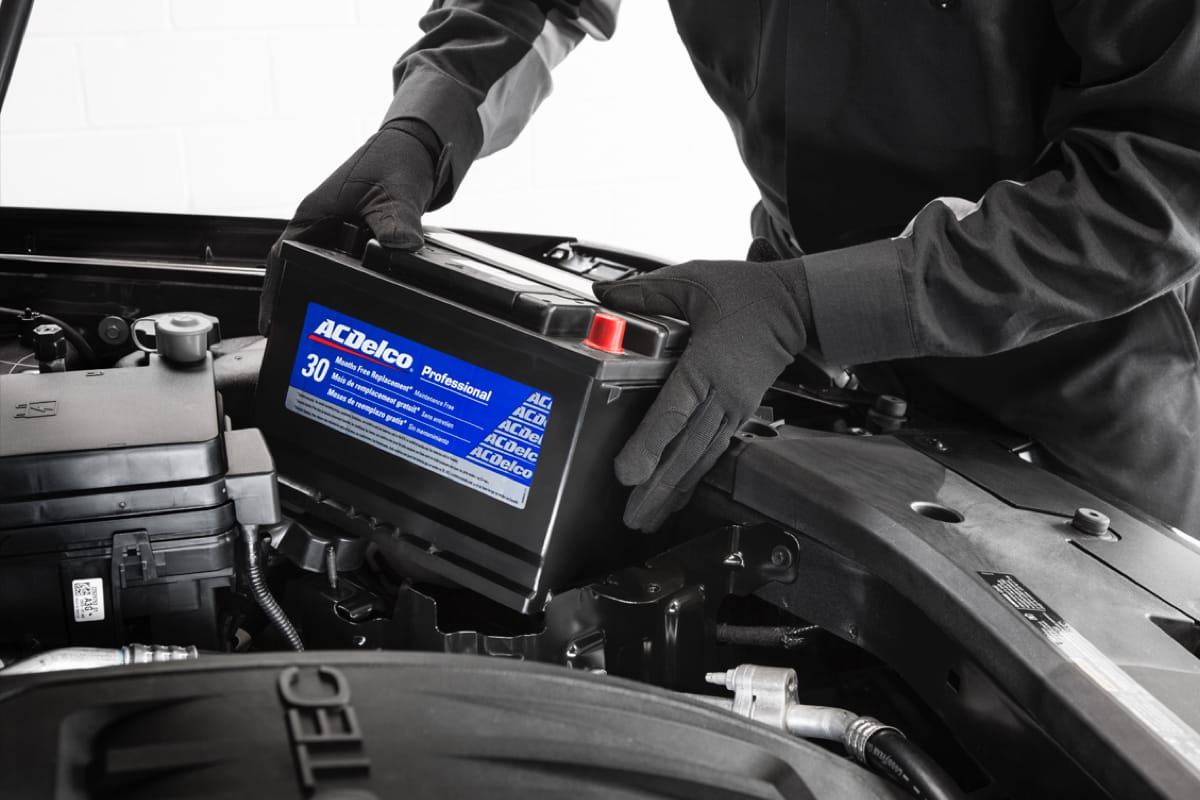 Battery Trouble?
Your vehicle's battery provides energy to start the engine, plus it supplies power to accessories when the engine is not running. The cold of winter and the heat of summer can affect your auto battery. Dealing with a dead battery is never fun, so you shouldn't wait until you've had to jump-start your car a few times before replacing the battery. See us in Lincoln for your vehicle's battery needs.
Learn More
Contact Service
2627 Kendra Lane, Lincoln, NE 68512